Back to School Skin Care Starts Here!
Put your best face forward this semester with our top picks. Contact our office today to learn more!
An effective treatment for acne that helps to manage and prevent breakouts.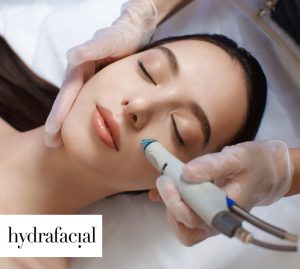 Helps to improve the skin's appearance by stimulating its own natural collagen production.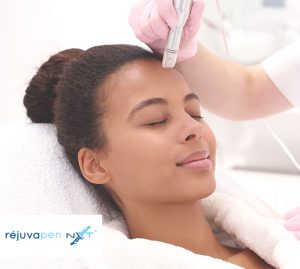 SkinCeuticals Glycolic Renewal Cleanser
A soft foaming cleanser that gently dissolves dead skin cells delivering a clearer and brighter complexion.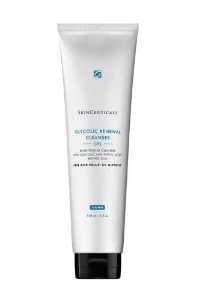 SkinCeuticals Hydrating B5 Gel
A gentle, oil-free moisturizing serum that is ideal for acne-prone skin.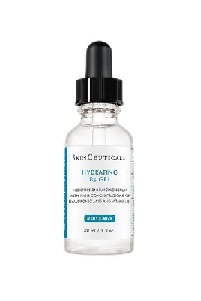 SkinCeuticals Daily Moisture
A non-greasy moisturizer that's perfect for those struggling with acne. Also reduces the appearance of enlarged pores.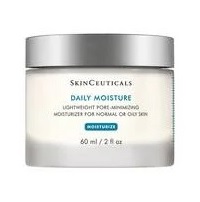 SkinCeuticals Physical Matte UV Defense SPF 50
A great textured sunscreen that goes on smooth. Ideal for patients with oily skin.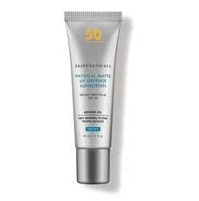 If you're looking for clear, flawless skin, look no further than the options above.