August is National Hair Loss Awareness Month
Effective hair loss products for men and women suffering from thinning hair. Contact our office to order today!
Designed to treat hair loss and thinning. An easy-to-use spray helps to thicken or regrow hair in only a few months.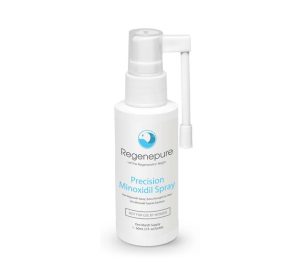 A 100% drug-free supplement that helps with hair growth. Thicker, fuller hair can be seen in as little as three (3) months.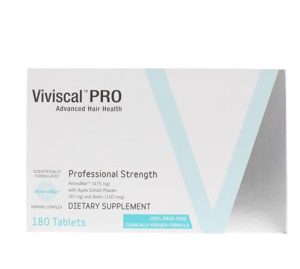 Provides lightweight moisture to promote the appearance of healthy-looking hair growth.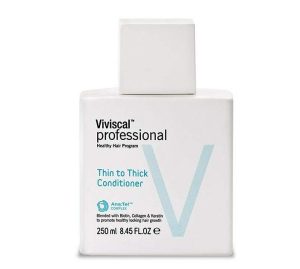 Cleanses and nourishes the hair and scalp to promote great-looking hair.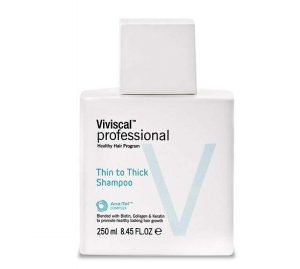 If you're looking for effective options for hair loss, look no further than these products.